What our customers are saying...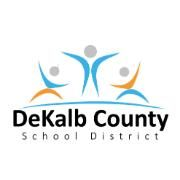 "...Not only has [Ernie Morris] been able to provide aggressive pricing, he also manages our purchase orders and sees that all installations are flawless."
FF&E Specialist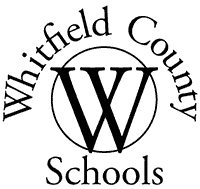 "...The Whitfield County School System could not be more pleased than we are with the services provided by them. From the beginning presentation to the delivery and set up at our new high school, everything was done professionally and timely."
Superintendent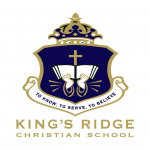 "...In building and furnishing a building there are 3 goals I have for the project. I desire for the project to be on time, on budget and completed with quality. To cut to the chase, Ernie Morris Enterprises exceeded my expectations in ALL 3 of these areas."
Headmaster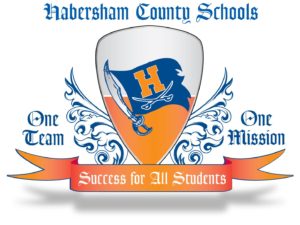 "...The furniture was shipped promptly as scheduled and was installed by their qualified crew. Essentially, it was a turn-key operation. We got great furniture with a great warranty at a government, pre-bid price, and the beautiful thing was, it was all set up for us."
Superintendent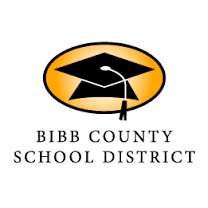 "...[the] staff worked extremely hard to furnish Westside Pre-Engineering High School with quality equipment to support the teaching and learning process. This vendor works and collaboratively with the organization and its leadership to ensure that needs are proficiently met."
Principal


"...The installation team and the sales force were a pleasure to work with. Thank you for helping me make our cafeteria a more inviting place to dine."
School Food and Nutrition Director